Asta to Vigo, Shelta has produced some remarkable umbrellas over the many years we have been making and selling umbrellas.
In our spare parts department, we often see some 15-year-old Shade Umbrellas coming back to us for a new cord, canopy or a new rib – and we are always happy to oblige, but if you want to try and change your canopy, or replace some simple spare parts yourself you will first need to identify your umbrella. We can help with that but there are some common things we will want to know.
Even some of our simplest Shade Umbrellas come in many different shapes and sizes.

They can measure up to 5-metres like our Shademakers.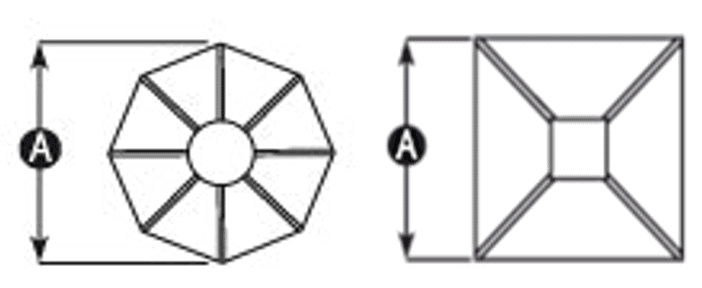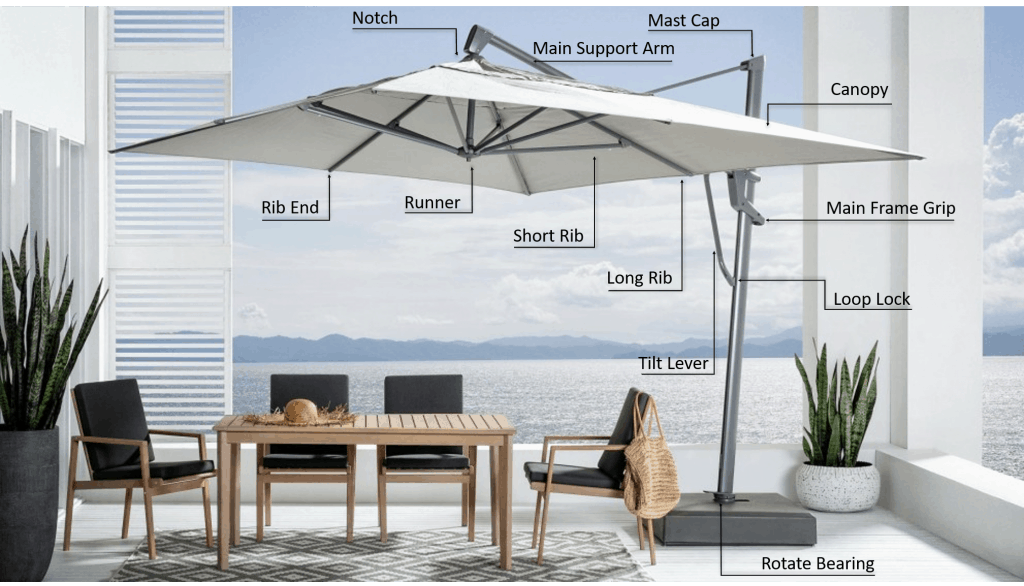 Both Shape and Size are especially important to know if you need to replace a rib or a canopy.

From Byron to Palazzo a lot can change. Some design changes last for years and spread across many models of Shade Umbrellas, and some will be unique to one model of Shade Umbrella. Depending on who sells the model of Shelta Shade Umbrella, the name could also change. Shelta has been selling umbrellas in Australia for over 100 years, and shade umbrellas for 70 of those years so the number of models and names is high. We carry parts for our shade for up to 15 years so here we will only focus on those more recent models.


This section is for Cantilevers

Cantilever mechanisms have a lot that can change as technology advances, some of these changes can help identify the model.
The handle is normally the first thing we look at to determine the model.

The type of handle
The location of the winder is also a key indicator of the model.

Size and shape of the canopy
The tilt mechanism
The rotate mechanism
If you can't recognise your model umbrella by looking at the photos below, please feel free to send us some photos showing the winder handle, the slider handles and Rotate Bearing, and we should be able to identify it for you. Send pics to repairs@shelta.com.au or from our service form.
Once you have determined your model, you can buy some spare parts, and canopies from our online store by clicking here, or on any of the names below, or by contacting our repairs department. repairs@shelta.com.au by email or by phone (02) 8863 0407
(Note** We ONLY sell parts within Australia. Customers outside Australia will need to arrange courier pick up for their items)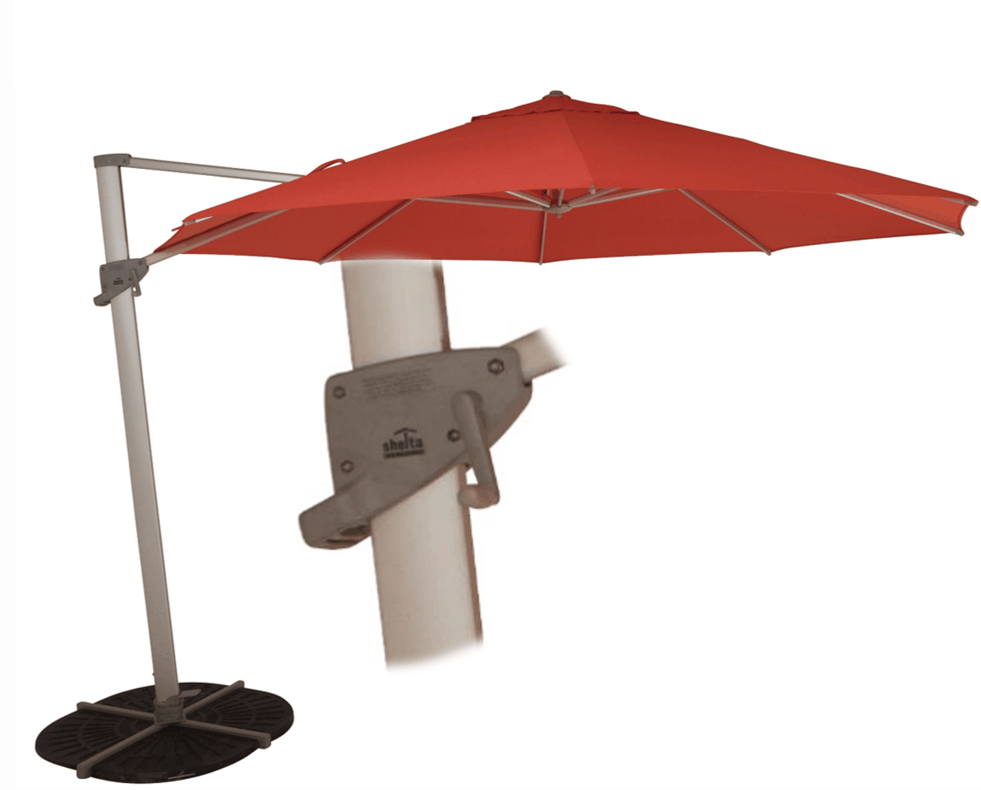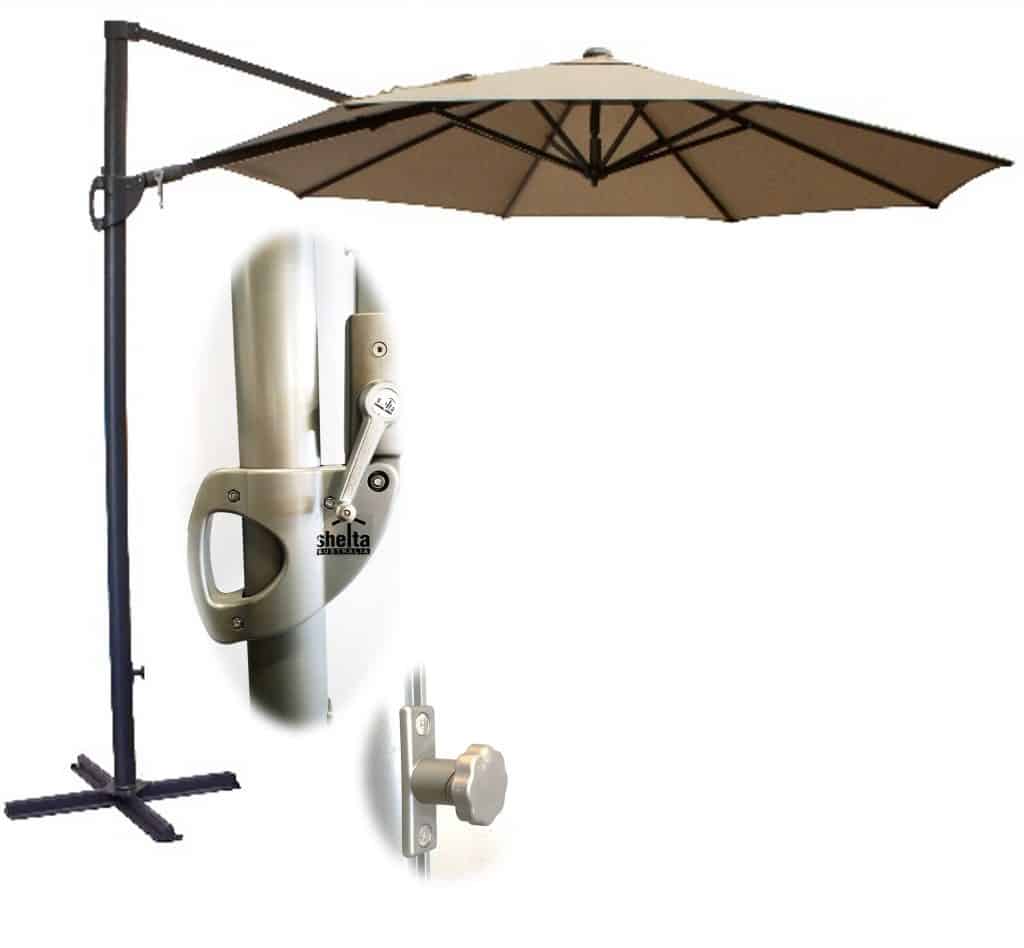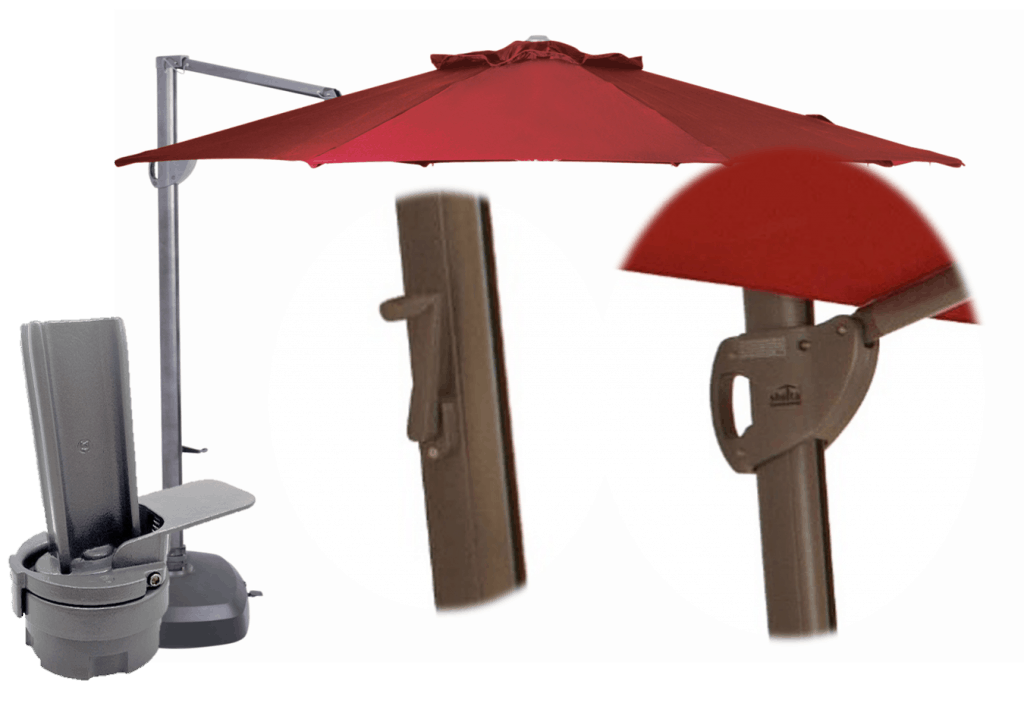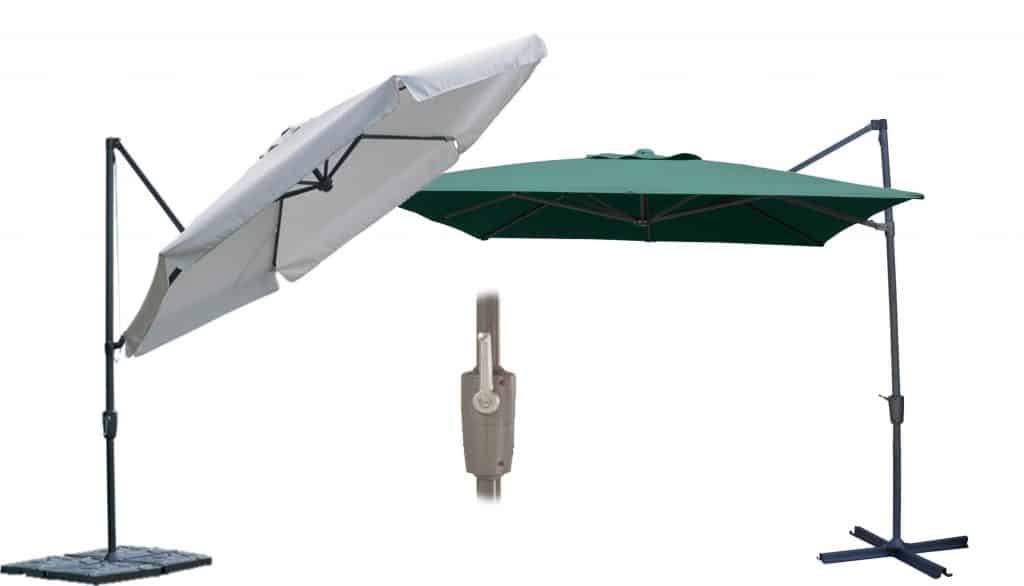 Great Got it, Send me to spare parts