Identify my CentrePost Shade
There are five things other than shape that can help you identify your centrepost umbrella.

Even some of our simplest Shade Umbrellas come in many different shapes and sizes.
They can measure up to 5-metres like our Shademakers.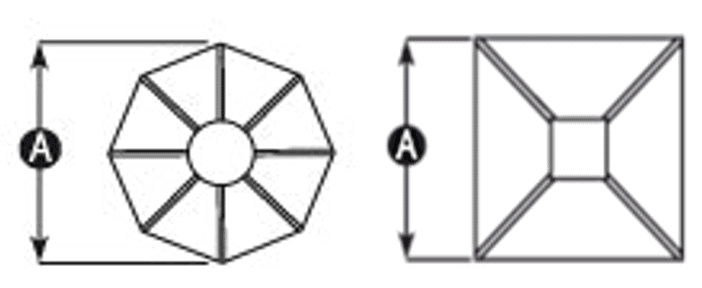 What material Wood, Aluminium or Graphite

We list the wooden Umbrellas first
The aluminium umbrellas are listed second
Graphite is listed last

What is the size of the canopy? (measured as shown below)
What is the size of the shaft?
The method for raising the canopy

Does it have an external cord?
Does it have a winder with an internal cord?

Does it have a tilt mechanism?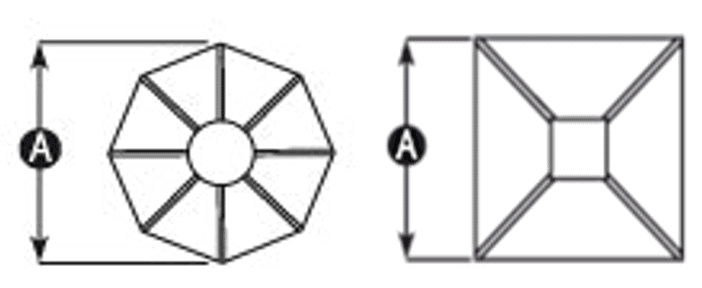 Hardwood Constructed Umbrellas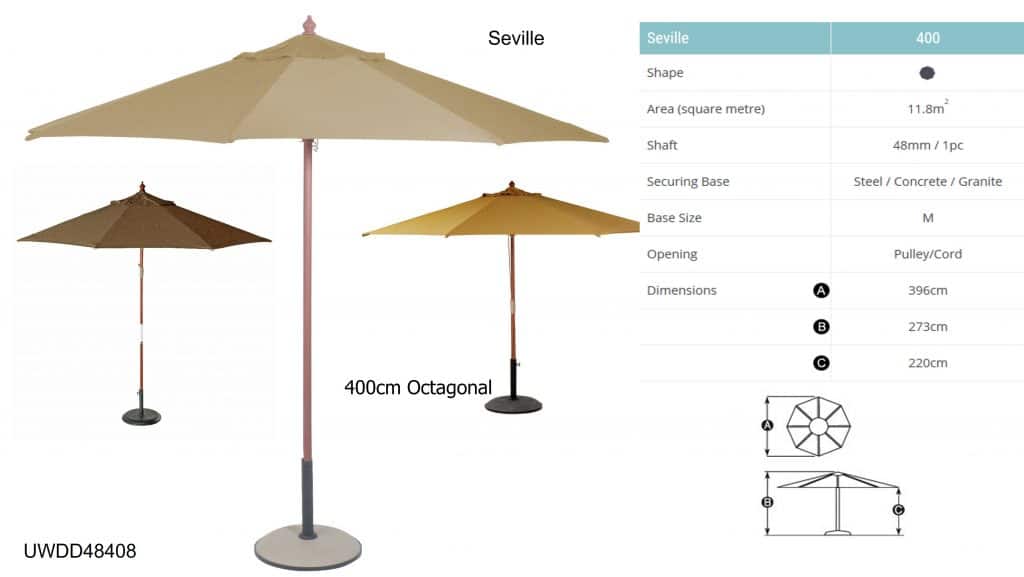 Aluminium and Powdercoated Metal Umbrellas